This article from Monster Worldwide, Inc., like many others, emphasizes the real value of having good communication skills in the workplace. It includes important suggestions that can guide us in improving our communication. These points are equally true for both native and non-native English speakers.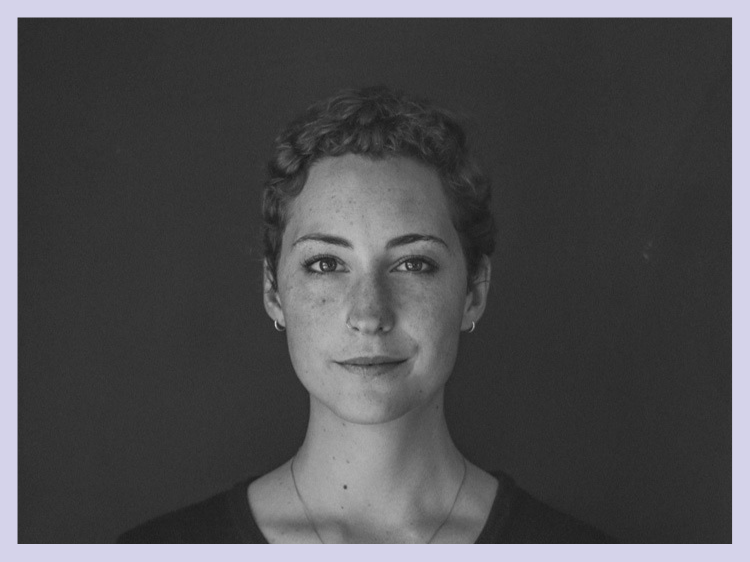 Soft skills to help your career hit the big time
You've got a reputation for being the best coder/editor/mechanic/whatever, but it amounts to little if you don't work well with others. Some of the most important professional skills for workers and employers alike simply can't be taught in a classroom or measured on paper. These traits are called s…
If English is your second language and you are interested in enhancing aspects of your English communication, Progressive Speech provides customized training focused on effective, clear, and confident speech.